Easy Homemade Brownies
2019-07-08
Yield :

About 20 brownies

Prep Time :

15m

Cook Time :

25m
Average Member Rating
(4.2 / 5)
5 people rated this recipe
Related Recipes: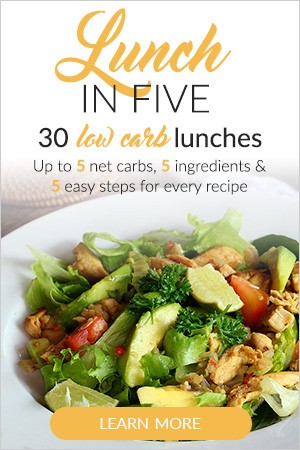 Subscribe
to our newsletter
You can make delicious homemade brownies that are unbelievable with this very easy recipe.
With just a few basic ingredients, you'll make brownies that the whole family with love!
There are lots of styles and variations of brownie recipes out there but this one will give you the quick and easy basics for a delicious brownie.
It's got a wonderful slightly chewy consistency with the sweet rich goodness you get from bakery made brownies.
Feel free to add walnuts or your favorite icing. Or enjoy these just as the recipe suggests.
The whole house will have the smell of wonderful, delicious brownies that will be truly made from scratch – by you!
Ingredients
1 cup all-purpose flour
2 sticks (1 cup) butter (room temperature)
2 cups sugar
4 eggs
1/2 cup cocoa powder
1 teaspoon vanilla extract
1/2 teaspoon baking powder
1/2 teaspoon salt
Method
Step 1
Make sure butter is room temperature and very soft. Then mix all the ingredients in a big bowl. Using a wooden spoon, keep mixing until batter is a delicious looking, smooth consistency. This will take about 5 minutes of mixing. Let the kids help if you want!
Step 2
Preheat oven to 350 degrees F.
Step 3
Grease a 13x9 inch baking pan. Fill pan with the brownie mixture. Use a spatula to get it all nice and even throughout.
Step 4
Bake for 25 minutes.
Step 5
Let cool for about an hour before cutting into squares.