Easy Homemade Lemonade
2019-07-21
Average Member Rating
(5 / 5)
2 people rated this recipe
Related Recipes: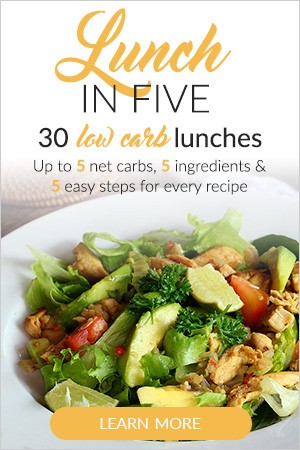 Subscribe
to our newsletter
How to Make Easy Homemade Lemonade
Nothing beats a nice cold glass of lemonade in the summertime. This delicious recipe for fresh homemade lemonade is easy to make, and is the perfect refresher for any occasion.
The basic steps for making homemade lemonade are using fresh squeezed lemon juice and a simple syrup mixture you make by simply simmering water and sugar for a few minutes.
You can also replace the 4 cups of cold water with cold club soda for a delicious carbonated drink.
Ingredients
1 cup granulated sugar
1 cup water (for the syrup)
1 and 1/4 cup fresh lemon juice (about 4-6 lemons)
4 cups of cold water
1 sliced fresh lemon
Method
Step 1
Juice the lemons and set aside. An orange juice works perfectly for this.
Step 2
In a saucepan, add 1 cup of water and the 1 cup of sugar. Bring to boil and then reduce to simmer until sugar is dissolved.
Step 3
In a 2 quart pitcher, add the syrup mixture, lemon juice and 4 cups of water.
Step 4
Add ice and fresh lemon slices and serve.