Easy Honey Dijon Pork Tenderloin Recipe
2019-07-16
Prep Time :

5m

Cook Time :

35m

Ready In :

45m
Average Member Rating
(5 / 5)
5 people rated this recipe
Related Recipes: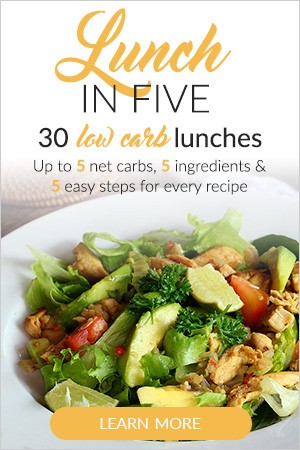 Subscribe
to our newsletter
Make a Delicious Honey Dijon Pork Tenderloin
This is the best pork tenderloin you will ever make. This easy recipe is loaded with flavor, uses easy ingredients and just a few quick and simply steps for the preparation.
Pork tenderloin is a wonderful cut of meat that is a naturally lean white meat that is very tender and can easily be cooked in a variety of ways for any number of delicious meals.
This dish only requires about 5 minutes of preparation and 45 minutes to bake in the oven.
The ingredients include honey, Dijon mustard, orange juice and garlic powder – all of which blend perfectly to accentuate the natural flavors of the pork.
It's tender, juicy and the whole family will love this recipe.
Ingredients
1 (1.25-2lb) pork tenderloin (trimmed)
4 tablespoons of honey
3 tablespoons soy sauce (low sodium)
2 tablespoons orange juice
2 tablespoons dijon mustard
2 tablespoons olive oil
1/2 teaspoon fresh black pepper
1/4 teaspoon garlic powder
Method
Step 1
Preheat oven to 350 degrees.
Step 2
In a small bowl, mix olive oil, soy sauce, orange juice, dijon mustard, honey, garlic powder and pepper.
Step 3
Spray a shallow glass baking dish with cooking spray and place pork tenderloin in dish. Cover with honey dijon mixture and rub well into pork. You can sprinkle some extra garlic powder and black pepper on if you like. Keep remaining mixture set aside.
Step 4
Place in oven on middle rack and back for 35-40 minutes. Carefully baste with more of the honey dijon mixture every 10 minutes for an amazing baked on glaze. Use a baster or brush to do this.