Easy Meatball Recipe
2019-07-04
Servings :

3

Prep Time :

10m

Cook Time :

20m

Ready In :

30m
Average Member Rating
(4.7 / 5)
3 people rated this recipe
Related Recipes: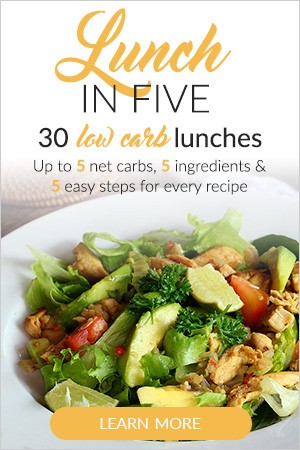 Subscribe
to our newsletter
Make Delicious Easy Meatballs!
This wonderful and easy meatball recipe is the perfect addition to spaghetti, or as a meatball sandwich, or even as an appetizer. If you're looking for a real easy meal idea, this can't be beat.
There are many ways to make meatballs and all sorts of different spices and flavorings you can add.
This recipe will give you just the basics and you can work from there.
Boil some spaghetti, add these homemade meatballs, and suddenly you've got an excellent and quick and easy meal.
Make them a little smaller and they are the perfect appetizer. Make them a little bigger, put them on some French bread, and suddenly you've got a hearty meatball sandwich.
The possibilities are endless.
Ingredients
1 lb ground beef (85% lean)
1/2 cup bread crumbs
1 egg
1 tablespoon parsley flakes or fresh parsley
1 teaspoon salt
2 tablespoons milk
1 jar (12 oz can) of your favorite marina or tomato based pasta sauce
Method
Step 1
In a large bowl, mix ground beef, bread crumbs, egg, parsley salt and milk. Use you hands and mix it real well for a minute or 2. It should have a slightly sticky feel when ready. This is perfect!
Step 2
Shape into 2 inch balls (or smaller if you desire for appetizer size)
Step 3
Heat skillet on medium heat and add meatballs. Brown meatballs by rolling them around in the pan. They don't need to cook all the way through - just brown them.
Step 4
Once meatballs are browned, drain off the fat but keep the meatballs in the skillet. Add marinara sauce and lower heat to low setting. If you skillet has a cover, cover it. Bring sauce and meatballs to a very low simmer and let cook for about 15-20 minutes.
Step 5
Remove from heat and serve