Easy Roasted Vegetables Recipe
2017-04-20
Servings :

6

Prep Time :

20m

Cook Time :

45m

Ready In :

60m
Roasting vegetables is actually very easy. But making them delicious with flavors that you can enjoy is a little bit tricky. You can follow this easy roasted vegetables and be like a true chef!
Ingredients
4 to 5 tablespoons of olive oil, plus more to taste
1 medium onion
Dried herbs (sage, thyme, rosemary, wild fennel)
2 small carrots
1 eggplant
1 zucchini
5 small tomatoes
2 small potatoes
1 red or yellow pepper
2 cloves garlic
salt and pepper to taste
Method
Step 1
Pre-heat oven to 375 degrees F or 180 degrees C.
Step 2
Thinly slice onions into quarter. Cut into dice the vegetables. They should be not larger than 1/2 inch. Place the veggies in a baking dish so they lie a few inches in thickness. Then season with the herbs, salt and pepper to taste. Pour the olive oil.
Step 3
Mix gently until the veggies are well coated and shiny with the oil. You may want to add more oil if they look dry.
Step 4
Place the dish into the oven and bake for about 45 minutes. Halfway through the time, remove the dish from the oven and stir gently. At around 45 minutes, stir again.
Step 5
Take the dish from the oven and let it cool a little. Check the taste and then serve as a side dish.
Average Member Rating
(5 / 5)
1 people rated this recipe
Related Recipes: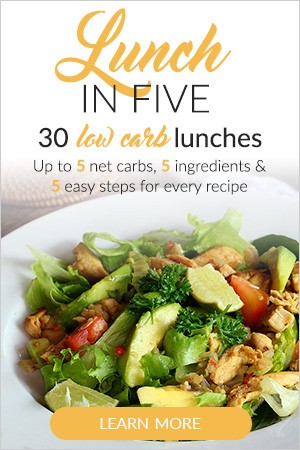 Subscribe
to our newsletter