Easy Shrimp Stir Fry Recipe
2019-07-20
Servings :

2

Prep Time :

5m

Cook Time :

10m

Ready In :

15m
Average Member Rating
(4.7 / 5)
3 people rated this recipe
Related Recipes: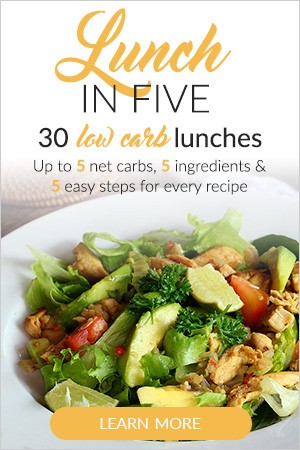 Subscribe
to our newsletter
There is something about shrimps that make people want to have more. It is low in saturated fat, a good source of zinc, iron, selenium and Vitamin B12. Not only is it healthy but delicious as well no matter ow it is cooked. This easy shrimp stir fry recipe is very versatile. Throw in whatever vegetable you like with the shrimps then you have something unique for lunch or dinner. It also a great way to use up left-over rice.
Ingredients
1 scallion, chopped
2 teaspoons dark sesame oil
2 tablespoons sliced almonds
2 tablespoons low-sodium soy sauce
1 1/2 cups cooked brown rice
1 tablespoon grated peeled fresh ginger
3 ounces (about 14 medium) frozen precooked shrimp, thawed
2 garlic cloves, minced
4 cups frozen stir-fry vegetables, thawed
1 tablespoon honey
Method
Step 1
Use a big non-stick skillet over medium heat. Add the honey, ginger, soy sauce and garlic. Cook for a minute.
Step 2
Then add the rice, shrimp and the vegetables. Cook for 8 minutes.
Step 3
When done, remove from heat. Garnish with scallions and almonds. Serve hot.