Easy Slow Cooker Beef Stew Recipe
2019-07-13
Servings :

6

Prep Time :

15m

Cook Time :

10:00 h

Ready In :

10:15 h
Average Member Rating
(3.5 / 5)
33 people rated this recipe
Related Recipes: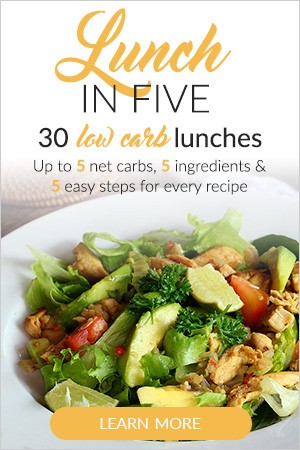 Subscribe
to our newsletter
Delicious Easy-to-Make Slow Cooker Beef Stew Recipe
"This was the perfect easy beef stew recipe. Just was I what looking for. Love it!" Faye R., Cincinnati, OH
"Was looking for a easy and basic beef stew recipe and this is it. My grand kids love making it when they visit." Russell M., Burlington, VT
This is the recipe you've been looking for.
The absolute best and easy way to make beef stew.
It takes just a few easy steps before you throw it all in the slow cooker and let the magic happen.
A Crock Pot, or "slow cooker" is a wonderful kitchen appliance that makes hearty soups, stews and many other delicious recipes by slow cooking them at "low" heat temperatures in an earthenware pot.
This method allows for natural tenderization of most meats as well as natural marination.
Flavors come together during the long cooking times, generally 4-12 hours, to create a savoury, delicious meal.
This easy beef stew recipe uses all the classics for beef stew: beef, carrots, potatoes ans onions.
And with few other ingredients you can make your very own delicious and hearty beef stew.
This recipe provides the basics for a delicious beef stew.
Feel free to add your own flair with various other vegetables, herbs, spices and flavorings.
Ingredients
2 pounds of beef stew meat
1 package of dry onion soup mix
1/2 cup all purpose flour
3 potatoes (diced into 1" chunks)
1 package (1lb) of baby carrots
1 and 1/2 cups of beef broth
1 chopped onion
Method
Step 1
Place meat in slow cooker and set to low. Place chopped onions, potatoes and carrots all round meat.
Step 2
In a large bowl mix together onion soup mix, flour and beef broth. Pour into slow cooker over meat.
Step 3
Cover slow cooker and cook on low 10-12 hours; or 4-6 hours on high. (you'll get more tender meat and richer flavors by cooking on low setting for the 10-12 hours.