Easy Spicy Chicken Drumsticks Recipe
2019-07-19
Average Member Rating
(4.6 / 5)
5 people rated this recipe
Related Recipes: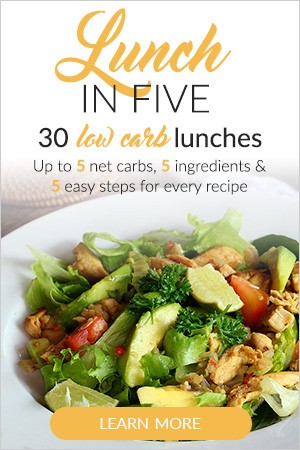 Subscribe
to our newsletter
Easy Chicken Drumsticks Recipe
Here's an excellent recipe for quick and easy spicy chicken drumsticks. It uses just a few ingredients and steps to make an incredible meal.
Chicken legs are arguably the tastiest part of the chicken. The meat is always tender and juicy and full of flavor.
For this recipe we're going to use just a few ingredients to make the so savory with just the right amount of spiciness. It bakes right in your oven for just 45 minutes and the results are incredible.
The only other ingredients you will need is salt, pepper, ground cayenne pepper, paprika and butter. You can always adjust the amount of ground cayenne to suit your taste.
Ingredients
6-8 chicken legs
2 tablespoons of unsalted butter
1/2 teaspoon ground cayenne pepper
1/2 teaspoon paprika
1/2 teaspoon fresh ground black pepper
1/4 teaspoon salt
Method
Step 1
In a shallow dish, melt butter (microwave for about 20 seconds) and mix in cayenne pepper, paprika, salt and pepper. Mix well.
Step 2
Preheat oven to 400 degrees F
Step 3
Use your hands and apply the butter/seasoning rub to each chicken leg. Coat each one well.
Step 4
Spray an 8 inch by 8 inch glass baking dish with non-stick cooking spray.
Step 5
Place chicken drumsticks in baking dish and bake for 45 minutes.
Enjoy!