Easy Stir Fry Recipe
2019-07-19
Average Member Rating
(0 / 5)
0 people rated this recipe
Related Recipes: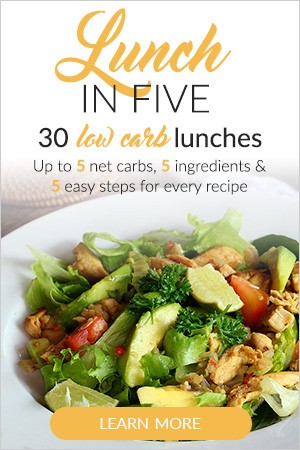 Subscribe
to our newsletter
Stir Fry is a Chinese technique for cooking meat and vegetables using a small amount of cooking oil. The technique has long been adopted by other parts of the world with many variations as to what is cooked.
HOW TO MAKE STIR FRY SAUCE:
2 tbsp soy sauce
1 cup broth
1 tbsp sugar
1 tbsp rice wine vinegar
Mix together in a small bowl and set aside.
Below is one easy stir fry recipe for quick dinners with a loved one.
Ingredients
1 lb Chicken, Beef or Pork
2 lbs Mixed Vegetables
1 tbsp Garlic
2 tbsp Basil or Cilantro (chopped)
Stir Fry Sauce
Cooking Oil
1 Big White Onion Cut into 1 inch Pieces
Method
Step 1
Use a large wok or frying pan over medium-high heat. When the wok is hot swirl in 2 tbsp of oil (1 tbsp if using a non-stick pan).
Step 2
Add the meat and when browned, set this aside.
Step 3
Add the mixed vegetables and cook for another minute or two.
Step 4
Next step is to add the garlic, onion and shallots. Cook for another minute.
Step 5
Mix the meat and add the Stir Fry Sauce. Combine well. Serve hot.