Easy Unbelievable Grilled Chicken Breast Recipe
2019-07-07
Average Member Rating
(5 / 5)
2 people rated this recipe
Related Recipes: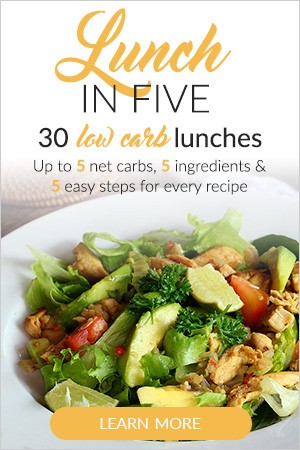 Subscribe
to our newsletter
Easy Unbelievable Grilled Chicken Breast Recipe
This really is one of the most unbelievable chicken recipes you'll ever make. The unique ingredient combinations all work so well together to create a savory and tangy full bodied tastes explosion.
When working with boneless skinless chicken breasts it can usually be helpful to pound them out first.
This is very easily done in just a minute with a meat mallet. Just pound the chicken on the thickest parts to create a more uniform size through.
This not only helps the cooking process, but also really helps in tenderizing the meat.
This is a delicious quick and easy recipe for two.
Ingredients
2 boneless skinless chicken breasts
1 tablespoon olive oil
1 tablespoon cider vinegar
1/4 cup dark brown sugar
1 teaspoon deli mustard (yellow mustard is fine)
1 clove minced garlic (or 1/2 teaspoon garlic powder)
1/2 teaspoon salt
1/2 teaspoon pepper
juice of 1 small lime
juice of 1/2 lemon
Method
Step 1
Mix oil, vinegar, brown sugar, salt, pepper and garlic in a ziplock bag and mix well. Add chicken and let sit in fridge for at least 1 hour. You'll really get best results if you marinade it overnight, but an hour is ok.
Step 2
Preheat your grill nice and hot and make sure grate is clean. Before placing grate over coals or flame, spray on some cooking spray.
Step 3
Place chicken on grill and grill 6-8 minutes per side. You can give them a 1/4 turn at about the 4 minute mark.
Step 4
Total time on the grill will be 12-16 minutes.
Step 5
Remove from grill and let rest for 5 minutes before enjoying.