Easy Waffle Recipe
2019-07-05
Servings :

1 per waffle maker

Prep Time :

10m

Cook Time :

5m

Ready In :

20m
Average Member Rating
(5 / 5)
1 people rated this recipe
Related Recipes: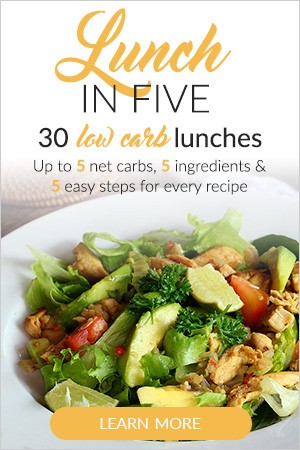 Subscribe
to our newsletter
Who doesn't like waffles for breakfast? Any child or adult, for that matter, would love starting the day with waffles and a favorite topping or fruit.
Legend tells us that waffles came about when a knight sat on a pancake batter resulting in the grid-like look that it is today. A waffle is just like a pancake but looks different.
This easy waffle recipe makes perfect ones that are fluffy on the inside and crunchy on the outside.
Ingredients
1 cup Flour
1 tsp Salt
2 tbsps Sugar
2 tsps Baking Powder or Baking Soda
5 Eggs (separate the yolk from the white)
1 1/2 cups Milk
2-5 tbsps melted Butter or Oil
1 tsp Pure Vanilla Extract
Method
Step 1
MAKING THE BATTER: Mix all dry ingredients in a big bowl – flour, salt, sugar, baking powder or baking soda. If you want the waffle to be extra fluffy, sift the dry ingredients instead of mixing them.
Step 2
Beat the egg whites until they look foamy or form soft peaks.
Step 3
Mix and beat the yolks and butter or oil in a separate bowl. Then add the milk and vanilla extract until all wet ingredients are combined.
Step 4
Next step is to combine all the ingredients. Pour the wet ingredients into the dry ones until everything is moist. Slowly mix the egg whites into the bowl (this is called folding the egg whites) until everything looks well-combined. Do not over mix. Folding involves stirring gently from top to bottom.
Step 5
MAKING THE WAFFLES: Brush the insides of the waffle maker with oil.
Step 6
Pour the batter into the waffle mold and close. You can make adjustments on the thickness of the waffle as you pour the batter.
Step 7
Wait for a few minutes until the batter is cooked to a perfect waffle
Step 8
Use a spatula so the waffle will not break. Serve hot with desired topping.
Topping Suggestions
Maple syrup
Fresh chopped fruit
Mint leaves
Whipped cream
Powdered sugar
Brown sugar
Cinnamon
Fried vegetables
Shredded cheese
Berries