Easy Banana Bread Recipe
2019-07-20
Servings :

6

Prep Time :

10m

Cook Time :

60m
Average Member Rating
(4.5 / 5)
10 people rated this recipe
Related Recipes: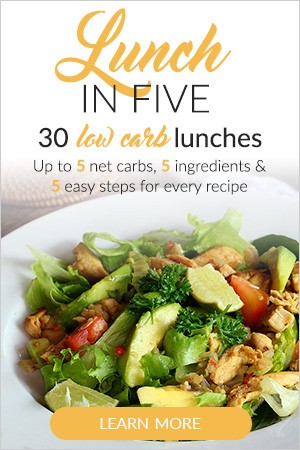 Subscribe
to our newsletter
Don't let those bruised and battered bananas go to waste – use them to make delicious banana bread with this easy recipe! All you need are some overripe bananas and a few basic ingredients you probably already have on hand. And the great news is… you do not need a bread maker! Just make up the batter, pour it into a loaf pan and into the oven it goes.
The thing that makes banana bread so good is that by the time the bananas have become a few days old, or "overripe", the starch level lowers from about 40% to around 10%, while the sugar level rises to almost 90%. This is among the highest levels found in any fruit.
Banana bread is a "quick bread" which doesn't require any yeast for rising (leavening). The baking soda will do the job, along with the bananas and the salt, of making the bread rise.
This recipe uses walnuts which are excellent in banana bread. But feel free to leave them out if you prefer.
I love to serve banana bread warm with some whipped butter and a nice cup of coffee. It's perfect for a quick breakfast or a wonderful after dinner dessert.
Ingredients
3-4 "overripe" bananas
5 tablespoons butter (softened)
1 and 1/2 cups all purpose flour
3/4 cup sugar
1 egg
1 teaspoon vanilla
1 teaspoon baking soda
1/4 teaspoon salt
1/2 cup chopped walnuts (optional)
Method
Step 1
Preheat oven to 350 degrees F
Step 2
In a large bowl, use a large wooden spoon and mix softened butter and sugar until it's a nice creamy texture.
Step 3
Beat in the egg, then add vanilla, salt and baking soda. Mix well with the wooden spoon
Step 4
Add bananas to the mixture and mush and mix them in using the wooden spoon. If you have a potato masher, that works well too. If using chopped walnuts, stir them in as well.
Step 5
Spoon mixture into a loaf pan (standard size is 8 1/2" x 4 1/2"). Fill loaf pan about 2/3 full to the top. This is important as bread will rise during baking and needs some room. If you have extra batter, make an additional loaf or muffins.
Step 6
Bake in preheated oven for about 1 hour. Use a toothpick placed into the center of the loaf to check for doneness. If the toothpick comes out clean, the banana bread is ready. If it comes out with batter still on it, bake another 10-15 minutes.