Easy Slow Cooker Pork Tenderloin Recipe
2019-07-17
Prep Time :

10m

Cook Time :

4:00 h

Ready In :

4:10 h
Average Member Rating
(4.2 / 5)
65 people rated this recipe
Related Recipes: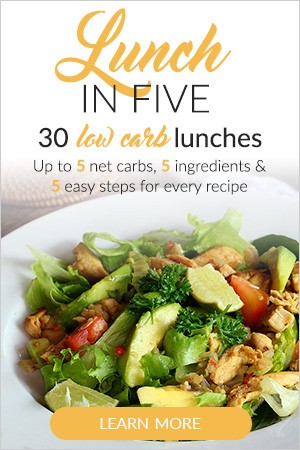 Subscribe
to our newsletter
Learn how to make delicious and easy slow cooker pork tenderloin
Be prepared to be blown away by the easiest and most delicious pork tenderloin you will ever make.
This recipe is quick and easy to prepare and uses just a few basic and simple steps.
best way to cook pork tenderloin
Pork tenderloin is an absolutely wonderful cut of meat. It's naturally lean, juicy, tender and full of flavor.
And making pork tenderloin in the slow cooker brings out all the wonderful to their full potential and allows the herbs and spices to gently mingle with the meat during the slow cooking process.
Really, making pork tenderloin in the slow cooker is ideal.
This recipe uses just a few basic ingredients and will amaze you at how easy it is to make.
Make sure you have some red cooking wine.
If you don't have cooking wine but have actual red wine, that's fine too. No worries, the alcohol burns off during the cooking process.
How to choose Pork Tenderloin
Make sure to get a quality pork tenderloin from your butcher or grocer.
As all the recipes here at EasyRecipeDepot.com make smaller portion than most other recipes you find online, pork tenderloins are all usually in the 1-2 pound range.
So you'll have enough for a delicious dinner for 2 and some leftover for tomorrow. It goes great in sandwiches the next day.
You will absolutely love this easy slow cooker pork tenderloin recipe!
Ingredients
1 (1lb - 1.5lb) pork tenderloin
1 package of dry onion soup mix
1/2 cup red cooking wine
4 cloves of minced garlic
2 tablespoons soy sauce
3/4 cup water
1 teaspoon fresh ground black pepper
Method
Step 1
Place pork tenderloin in slow cooker. Pour water, wine, soy sauce over pork tenderloin making sure it all gets wet.
Step 2
Sprinkle half the packet of onion soup mix on the pork tenderloin and rub it in well, Pour the other half in the water mixture in the slow cooker.
Step 3
Rub minced garlic and black pepper onto pork.
Step 4
Set slow cooker to low and cook for 3-4 hours. Remove and let rest for at least 10 minutes on cutting board before slicing.