Easy Foreman Grill Chicken Breast Recipe
2019-07-14
Servings :

2

Prep Time :

5m

Cook Time :

5m

Ready In :

10m
Average Member Rating
(4.7 / 5)
3 people rated this recipe
Related Recipes: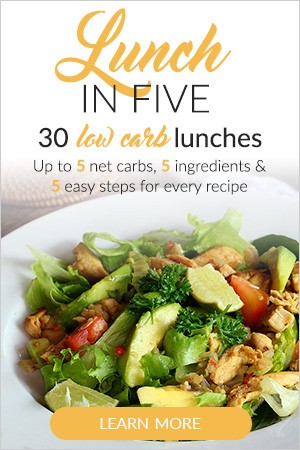 Subscribe
to our newsletter
Delicious George Foreman Grill Chicken Breast
Here's a wonderful quick and easy recipe for boneless skinless chicken breast on a George Foreman Grill. It uses basic ingredients and can be the foundations for many wonderful meal ideas.
One of the best ways to get good grilled chicken breasts on a George Foreman Grill is to pound them to an even thickness first.
Using a meat mallet simply pound the thickest parts down so the whole piece of meat is of approximate even thickness.
This also goes a long way to helping tenderize the meat.
You can always marinate the chicken breasts with your favorite marinade, but for the purpose of this recipe we're gonna stick to just the basics.
After you've pounded out the chicken, give it a very light brush on both sides with olive oil. Not too much though.
You can use a paper towel to brush just a little on. Next add the salt and pepper and you're ready for the grill.
You're gonna grill for a about 3-4 minutes per side for a total of 6-8 minutes.
After grilling you always want to let the chicken breasts rest for a couple of minutes on a plate before slicing and eating.
Ingredients
2 boneless skinless chicken breasts
1/2 teaspoon olive oil
1/4 teaspoon salt
1/4 teaspoon black pepper
Method
Step 1
Preheat your Foreman Grill for 5 minutes with the lid closed.
Step 2
Pound chicken breasts to an even thickness of about 1/4"-1/2".
Step 3
Lightly brush chicken breasts with olive oil and sprinkle with the salt and pepper
Step 4
Place on hot Foreman Grill and close the lid. After 3 minutes, give the chicken a 1/4 turn to get nice cross grill marks and grill for another 2 minutes.
Step 5
After 5 minutes check for doneness with an instant read thermometer. Internal temperature should be 165 degrees F.
Step 6
Remove from grill and let rest for 2-3 minutes before enjoying.