Easy Grilled Pork Chops (Bone in)
2019-07-23
Yield :

2 pork chops

Servings :

2

Prep Time :

5m

Cook Time :

8m

Ready In :

13m
Average Member Rating
(4.1 / 5)
47 people rated this recipe
Related Recipes: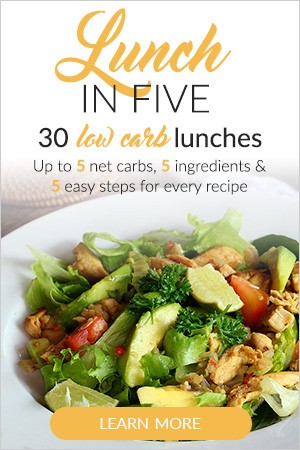 Subscribe
to our newsletter
I LOVE pork chops and nothing beats making them on the grill. If you follow just a few easy steps and use a couple of easy ingredients, you can make the best grilled pork chops you've ever had.
For this recipe we're going to use a little brown sugar, olive oil, salt and fresh ground pepper. Your grill is going to do the rest of the work.
I absolutely love to grill bone-in pork chops. The extra flavor is so worth it and they're actually easier to grill than boneless pork chops.
I also like to use chops that aren't TOO thick. If you keep them anywhere from 1/2″ to 3/4″ think, you'll get a really good result.
Be sure to preheat your grill on medium heat. You never want to start with a cold grill.
Ingredients
2 pork chops, bone-in. Chops should be 1/2" to 3/4" inch thick for best results.
1/2 teaspoon salt
1/2 teaspoon fresh ground black pepper
1 teaspoon brown sugar
1 teaspoon olive oil
Method
Step 1
Preheat your grill to medium heat.
Step 2
Coat both side of pork chops with olive oil and rub in salt, pepper and brown sugar.
Step 3
Place pork chops on grill and grill on first side for approximately 4 minutes. The pork chops will stop sticking to the grill after this time and that means the first side is grilled perfectly.
Step 4
Flip pork chops over and grill for another 3-4 minutes, depending on the thickness. That's it!