Easy Oven Baked Chicken Drumsticks
2019-07-16
Yield :

6 drumsticks

Servings :

3

Prep Time :

5m

Cook Time :

60m

Ready In :

1:05 h
Average Member Rating
(4.3 / 5)
11 people rated this recipe
Related Recipes: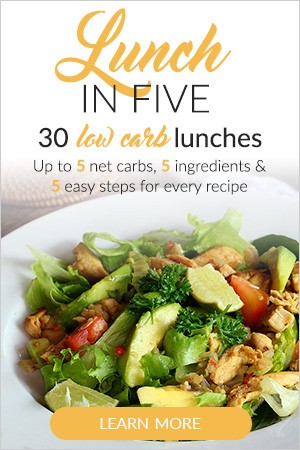 Subscribe
to our newsletter
Chicken drumsticks are perfect for a main dinner course, get together's, pot lucks and more. The possibility are endless.
This simple recipe gets right down to the basics for making delicious chicken drumsticks right in the oven. It's as simple as this… season drumsticks and bake in oven for 1 hour at 375 degrees F. Yep, it's that easy.
This recipe will give you the perfect seasoning's to make 3 servings of chicken drumsticks. And they're all ingredients you probably already have in the pantry – salt, pepper, onion powder, garlic powder and paprika. Of course, feel free to experiment with other herbs and spices.
Ingredients
6 chicken drumsticks
1/2 teaspoon garlic powder
1/2 teaspoon onion powder
1/2 teaspoon paprika
1/2 teaspoon ground black pepper
1/2 teaspoon salt
1 tablespoon olive oil
Method
Step 1
Preheat oven to 375 degrees F
Step 2
In a small dish, mix garlic powder, onion powder, paprika, salt and pepper.
Step 3
pour olive oil into a 13 x 9 baking pan and coat the entire bottom of the pan.
Step 4
Rub seasoning mix onto all the drumsticks and place in the baking pan. Don't let them touch.
Step 5
Bake for 30 minutes, turn drumsticks 1/2 way and bake another 30 minutes. Internal temperature should be 160 degrees F when done.