Quick and Easy Meatloaf Recipe With Bread Crumbs
2019-07-01
Yield :

1 meatloaf

Servings :

4

Prep Time :

10m

Cook Time :

50m

Ready In :

60m
Average Member Rating
(4.2 / 5)
41 people rated this recipe
Related Recipes: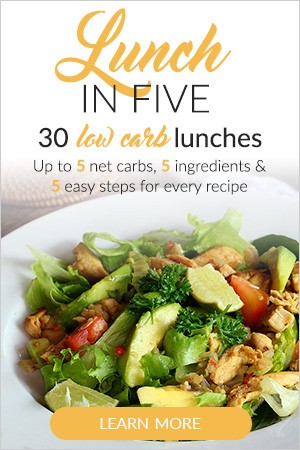 Subscribe
to our newsletter
Here's a basic, hearty and delicious, quick and easy meatloaf recipe that you'll absolutely love. With just a few basic ingredients and easy steps you can make a savory meatloaf that's perfect for a quick weeknight meal.
Meatloaf is a meal that everyone loves and it doesn't have to be a big deal to make at all.
The basic ingredients of meatloaf are ground beef, egg and breadcrumbs. By adding some chopped onion, mustard, ketchup and salt and pepper, and a little brown sugar, you've made a quick and easy meatloaf that is simply outstanding.
This meatloaf recipe is plenty for two people with some leftovers that are great the next day and heat up easily in the microwave. Or even put the leftovers on a couple of pieces of toast for a delicious meatloaf sandwich.
Kids love helping to make this recipe too!
Ingredients
1 pound of ground beef (80/20 or 85/15 is best)
1 cup breadcrumbs
1 egg
1/2 cup milk
1/2 chopped onion
1/3 cup ketchup
1 tablespoon mustard
1 tablespoon brown sugar
salt and pepper to taste
Method
Step 1
Preheat oven to 350 degrees F
Step 2
In large bowl, mix ground beef, breadcrumbs, onion, milk, egg, salt and pepper. Use two hands and mix well.
Step 3
In a separate small bowl, mix ketchup, mustard and brown sugar.
Step 4
Lightly grease a shallow baking pan (13x9 is ideal), and shape beef mixture into a loaf. Cover with ketchup mixture and bake in oven for 45-55 minutes. Check with instant read thermometer. Internal temperature should be 160 degree F.