Easy Slow Cooker Pulled Pork Recipe
2019-07-12
Servings :

8

Prep Time :

10m

Cook Time :

8:00 h

Ready In :

8:10 h
Average Member Rating
(4.7 / 5)
6 people rated this recipe
Related Recipes: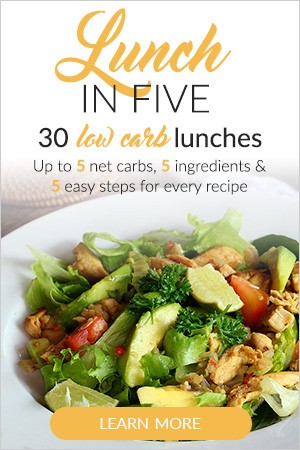 Subscribe
to our newsletter
Easy Slow Cooker Root Beer Pulled Pork Recipe
"This is the most amazing pulled pork recipe i've ever made" – Gayle C., Billings, MT
"I can't believe pulled pork this delicious was really so easy" – Michael W., Oklahoma City, OK
Pulled pork in an American favorite. Nothing beats a good down-home, savory pulled pork sandwich at a family picnic, church gathering, or just for a good hearty supper. And amazingly, it's quite easy to make at home! Big fancy restaurants may use all sorts of techniques, but all that's really doing is adding to the price. This recipe can be made right at home in your very own slow cooker with just a few ingredients.
Of course, you can always add your own favorite spices and flair as you see fit. But this recipe will give you all the basics to make a delicious slow cooker pulled pork.
Ingredients
1 (2 pound) pork sirloin roast
1 (12 oz) can or bottle of root beer - pick a good one!
1 medium chopped onion
1 tablespoon paprika
1 tablespoon brown sugar
1 tablespoon Worcestershire sauce
2 teaspoons liquid smoke
1 tablespoon chili powder
Method
Step 1
Place chopped onion on bottom of slow cooker and pour in root beer.
Step 2
Place pork roast on bed of onions.
Step 3
Mix together liquid smoke and Worcestershire sauce and slowly pour it over pork roast, rub in if necessary.
Step 4
Mix together brown sugar, paprika and chili powder and rub it in well all over pork roast.
Step 5
Set slow cooker to low and let cook for 8-10 hours. Time will vary depending on slow cooker.
Step 6
Remove Pork from slow cooker and shred using two forks. Pour in your favorite barbecue sauce and mix well. Serve on warm toasted buns.
Step 7
Serve on buns and enjoy!