Easy Baked Salmon Recipe
2019-07-10
Prep Time :

5m

Cook Time :

20m

Ready In :

25m
Average Member Rating
(3.8 / 5)
13 people rated this recipe
Related Recipes: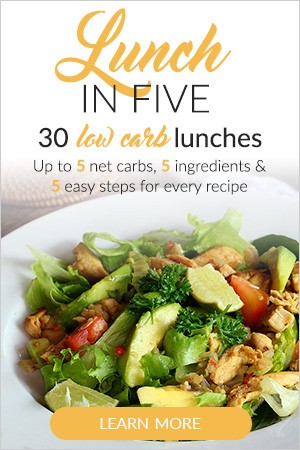 Subscribe
to our newsletter
Salmon is a healthy, nutritious part of any diet. Making a delicious salmon recipe doesn't have to be difficult at all! In fact, you can make a quick and easy salmon recipe right in your oven in just a few easy steps.
This quick and easy baked salmon recipe uses just a few very basic ingredients. It's the perfect simple salmon recipe.
Feel free to add spices and herbs to your liking. A little smoked paprika gives it a nice robust flavor.
Some minced garlic sprinkled on top before baking with give it a very rich delicious flavor.
You can also marinade the salmon in Italian salad dressing for a couple of hours for an incredible flavor. The possibilities are endless with this great, base recipe.
A great easy recipe for two.
Ingredients
2 (4oz) salmon filets
1 teaspoon olive oil
1/2 teaspoon salt
Fresh lemon slices
Non-stick cooking spray
Method
Step 1
Preheat oven to 400 degrees F.
Step 2
Place salmon filets in a shallow glass baking dish that's been sprayed with the non-stick cooking spray.
Step 3
Gently brush salmon with olive oil and sprinkle on salt.
Step 4
Bake salmon for about 15-20 minutes. Fish will flake easily with a fork when done.
Step 5
Squirt a little fresh lemon on the cook salmon and serve.