Easy Chicken Tetrazzini Recipe
2019-07-18
Servings :

6

Prep Time :

15m

Cook Time :

25m

Ready In :

35m
Average Member Rating
(5 / 5)
1 people rated this recipe
Related Recipes: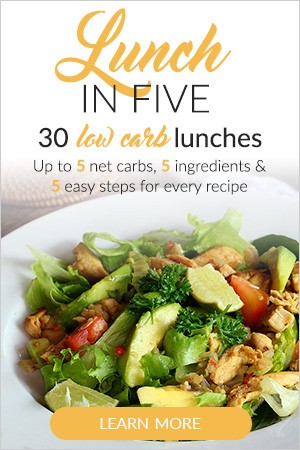 Subscribe
to our newsletter
This is one recipe for those weight watchers. This easy chicken tetrazinni recipe is less on calories but big in flavor. Try this when you want a main dish that is delicious and light.
Ingredients
3 cups chopped cooked chicken
1 (10 3/4-ounce) can cream of mushroom soup, undiluted
7 ounces vermicelli, cooked
1 (10-ounce) container refrigerated Alfredo sauce
1/4 teaspoon freshly ground pepper
1 (3 1/2-ounce) can sliced mushrooms, drained
1/4 cup dry sherry
1/2 cup slivered almonds, toasted
1/2 cup chicken broth
Method
Step 1
Combine the chicken, Parmesan cheese, mushroom soup, Alfredo sauce, mushrooms, almonds, chicken broth, sherry and pepper. Mix in the pasta.
Step 2
Use a lightly greased 11 x 7 baking dish, Transfer the mixture. Sprinkle the 1/2 cup remaining Parmesan cheese.
Step 3
Bake for 25 minutes at 350 degrees.